ADVOCACY
The Greater Brazos Valley Builders Association is your voice and advocate at the city, county, and state levels. We work to ensure that the regulatory environment in our area encourages growth and development. Whether it's working on an ordinance, testifying at city council -- we are here for YOU!
Communicating with your elected officials is essential to promote change within our governments. Use the resource below to find out who your representatives are in your area.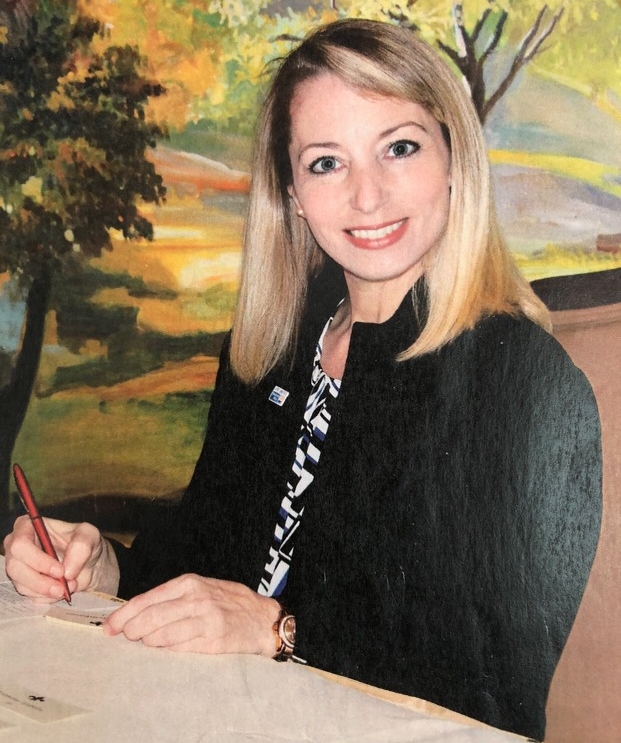 Have questions about Government Affairs, Education or Advocacy?
Contact our Government Affairs Coordinator, Kimberly Miller at gac4bcs@gmail.com or call the HBA at 979-696-0272.