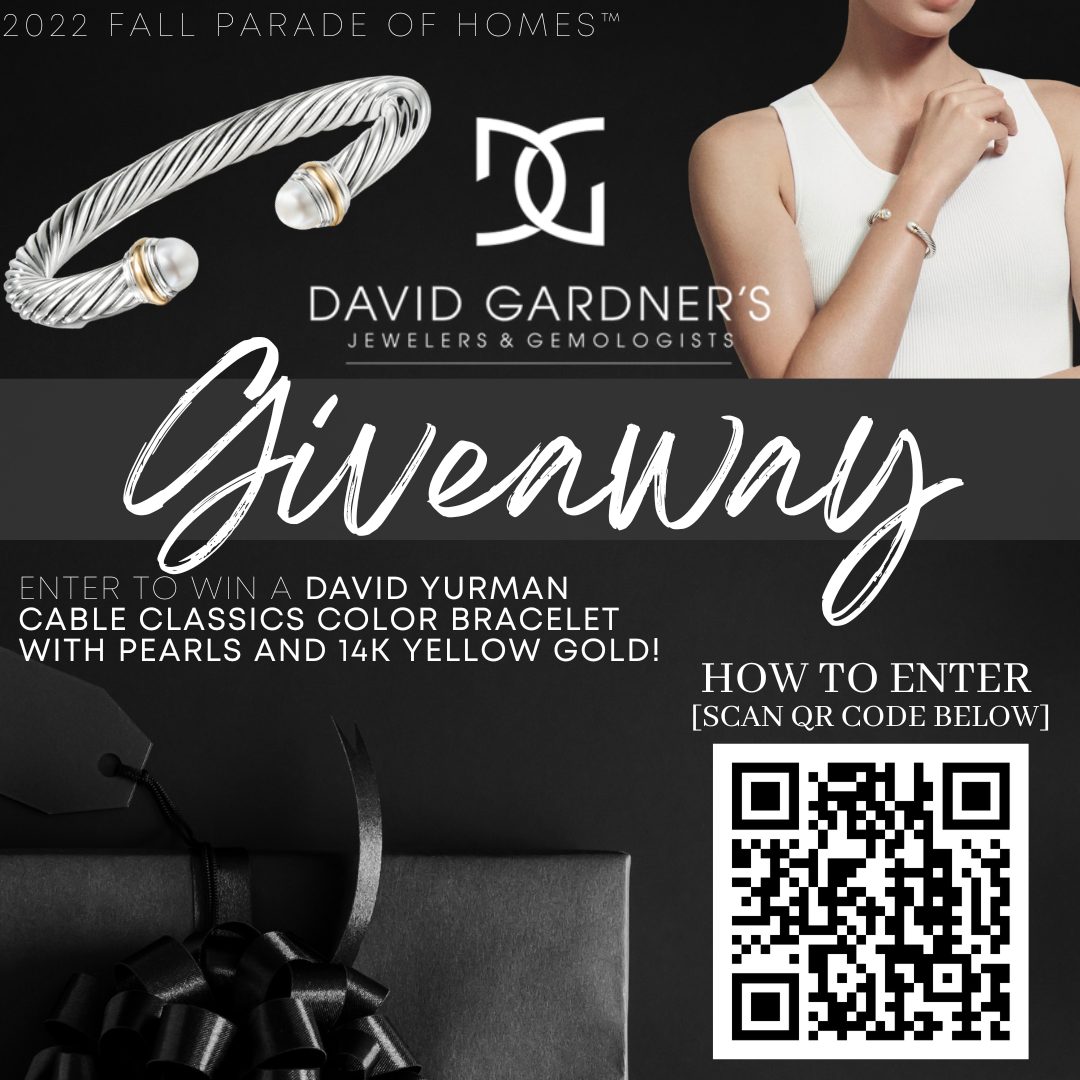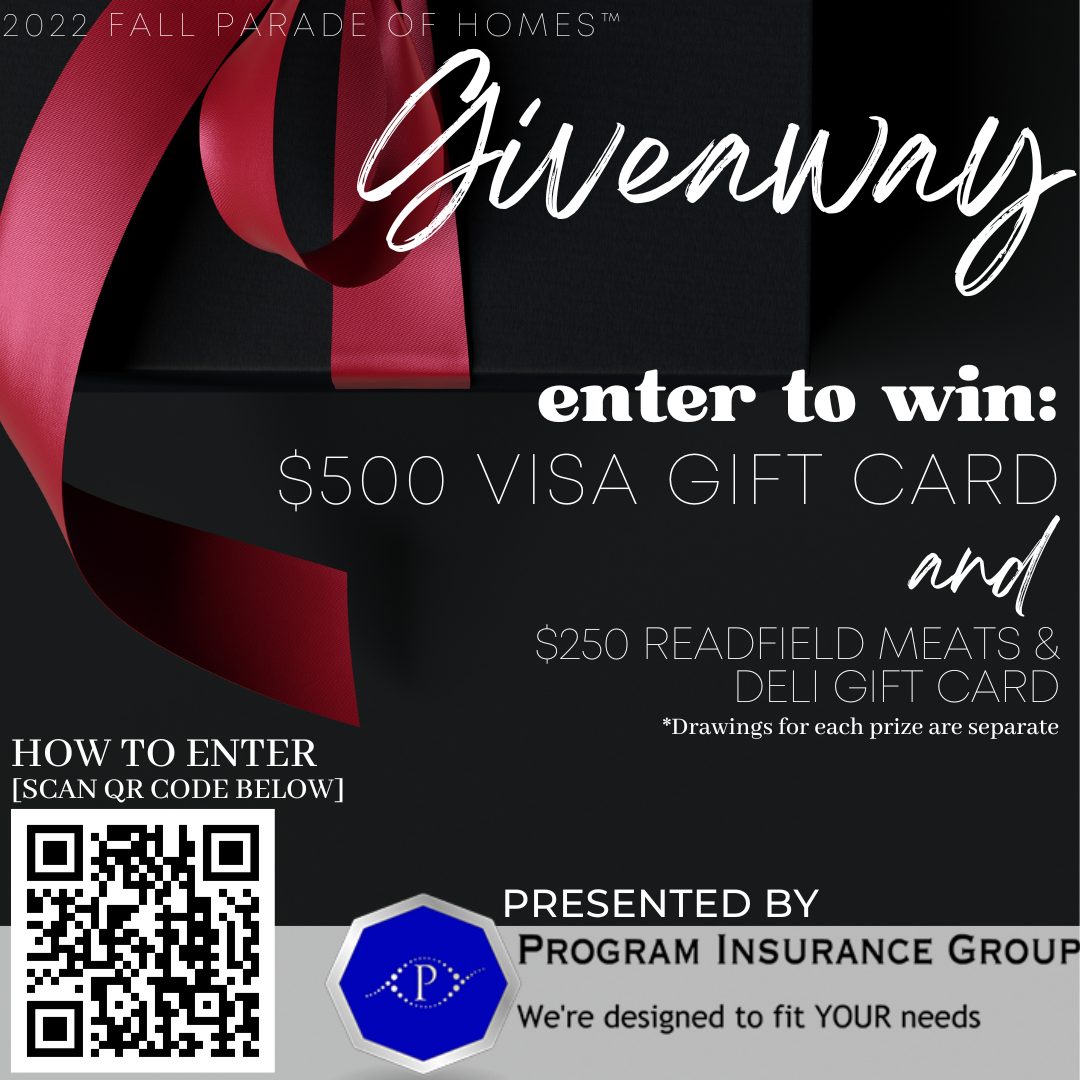 HOW TO ENTER THE PARADE OF HOMES™ GIVEAWAY
Purchase a Ticket to the Fall Parade of Homes™ at www.bcsparadeofhomes.org
Scan your ticket at each Parade Home you visit. Each home visit counts as one entry into the giveaway [ticket must be scanned at each Parade home].
That's it! See you at the 2022 Fall Parade of Homes™ on October 15th and 16th!
IF YOU PURCHASED A PAPER TICKET: [FOLLOW THESE STEPS BEFORE THE PARADE OR UPON PURCHASE OF PAPER TICKET]
Download the BCS Parade of Homes Mobile App
On your app, click the menu button.
Click "E-Ticket"
Click "Scan paper ticket" and scan the QR CODE on your paper ticket. This will upload your paper ticket to the app. BE SURE TO ENTER YOUR CONTACT INFORMATION. This will help ensure we have a way to contact you if you win!
Click "Register"
That's it -- we'll see you at the 2022 Fall Parade of Homes™!
WINNERS WILL BE ANNOUNCED MONDAY, OCTOBER 17TH!