With the payment of the yearly dues, you become a member of one of the largest trade associations in the nation - The National Association of Home Builders, or NAHB. You also become a member of the Texas Association of Builders, or TAB. Both organizations work for the building industry and related businesses in the political arena.
Along with NAHB and TAB, you also become a member in the GBVBA. Your local association is on top of local issues that may affect you as well as lending a hand to local causes. Networking opportunities for your business is the primary advantage of local membership.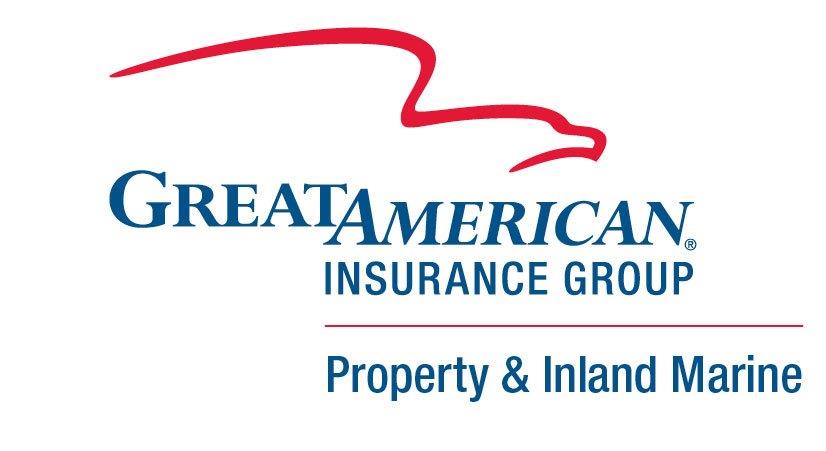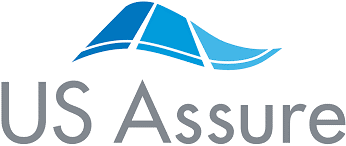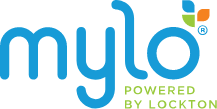 TAB Builder's Risk Insurance Program
The Texas Association of Builders has a revised and enhanced TAB Builder's Risk Insurance Program with some of the most well-respected carriers in the insurance industry, including Great American Insurance Group and US Assure, as underwriters. Great American has been a trusted TAB provider for over 40 years and covers most areas of the state. US Assure is new to the TAB Insurance Program and writes policies across the state including in the 14 ​first tier coastal counties in Texas.
TAB's relationship with local insurance agent members across the state has not changed. These agents are valuable members, and their participation will help to ensure a seamless transition as we expand and grow the TAB Insurance Program.
The TAB Builder's Risk Insurance Program is now available to builder and remodeler members in every area of the State of Texas.
tel: 844-432-1308
Mylo is TAB's digital insurance partner for meeting the unique needs of homebuilders. Drawing on 50+ years of expertise, Mylo's licensed advisors use leading-edge technology to help you quickly find the right business insurance at the best value from top-rated carriers like Nationwide, Liberty Mutual, Arrowhead and more – while meeting a wide variety of personal insurance needs too.