MEMBERSHIP [LOCAL, STATE & NATIONAL]
Membership in the GBVBA is voluntary. If you are a Builder, Remodeler, Subcontractor, Construction Trades or a business that offers products and services to the building industry, we believe you will find many benefits as a member. A portion of the annual dues are paid to the Texas Association of Builders [TAB] and the National Association of Home Builders [NAHB], so you get a 3-in-1 membership.
Cindy Davis Brown, Member and Events Coordinator
Phone: 979-696-0272
Email: office@gbvbuilders.org
ADVOCACY
We are your voice and advocate at the local, state and national level. We work to ensure that the regulatory environment in our area encourages growth and development. Whether it's working on an ordinance, testifying at city council -- we are here for YOU!
Kimberly Miller, Government Affairs Coordinator
Phone: 979-696-0272
Email: gac4bcs@gmail.com
NETWORKING
We host several networking events for our members including mixers, luncheons, and more! These events serve as an opportunity for Builder & Associate members to share information, ideas and relationship.
BUSINESS RECOGNITION
Joining the HBA allows your business to be recognized in our searchable, member database, our yearly membership directory and other publications such as our bi-monthly newsletter.
PRIVATE & PUBLIC EVENTS
GBVBA hosts larger, social events in addition to our networking events. In some cases, events such as the Parade of Homes™ and the Home & Garden Expo are open to the general public -- which are great opportunities to promote your business to members AND our community! Our private social events include our Annual Golf Tournament, BBQ Cookoff, Skeet Shoot and much more! No matter what -- we know how to have fun!
ADVERTISING OPPORTUNITIES
Through GBVBA, you have countless opportunities to market your business both digitally and physically. These opportunities include advertising in our bi-monthly newsletter, our website, or events. We want to be a place that provides additional resources to your business that promote your success -- we are here for you!
Stacy Wilkinson, Marketing & Communications Coordinator
Phone: 979-696-0272
Email: stacy@gbvbuilders.org
Joining the HBA is a 3-in-1 membership that includes membership with the Texas Association of Builders and the National Association of Home Builders. Each of these offers their own unique industry and leisure benefits that are exclusive to members.
➜ CLICK HERE for a summary of your TAB Member Benefits
Includes: TAB Contracts, TAB + Mylo Insurance, TAB Builder's Risk Insurance Program, Advocacy, Small Business, Growth Partners, IrriGRAY, Member Rebate Program, Model Construction Safety, Program and Jobsite Safety, Standards Package©, Product Depot AND MORE!
➜ CLICK HERE for a summary of your NAHB Member Benefits
➜ CLICK HERE for your EXCLUSIVE Member Deals & Discounts through the NAHB
Includes discounts on Theme Parks & Attractions, Hotels, Rental Cars, Water Parks, Movie Tickets, Shopping Deals, Shows & Events AND MUCH MORE!
Being an active member in the Greater Brazos Valley Builders Association means business! Working with builders and associates in areas that serve the community and support the construction industry is the best way to ensure that your dues are being utilized.
JOIN ONE OF OUR COMMITTEES
Membership & Hospitality
Parade of Homes™
Skeet Shoot
Government Affairs
Home & Garden Expo
Builder/REALTOR®
Builders BBQ Cookoff & Family Festival
Education
Golf Tournament
Those who serve on our committees are ALL volunteer members who dedicate their time to ensure that our events, goals, and service run as seamless as possible. We truly appreciate each and every one of them and their selfless service.
If you are interested in joining a committee in 2023, please contact Cindy Davis Brown at office@gbvbuilders.org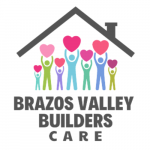 Giving back to our community is top priority within the HBA. We have dedicated a team of volunteer members who serve on our Community Service Committee whose mission is to locate charities and organizations in our community in need and find ways to serve them through donations, service, support and resources.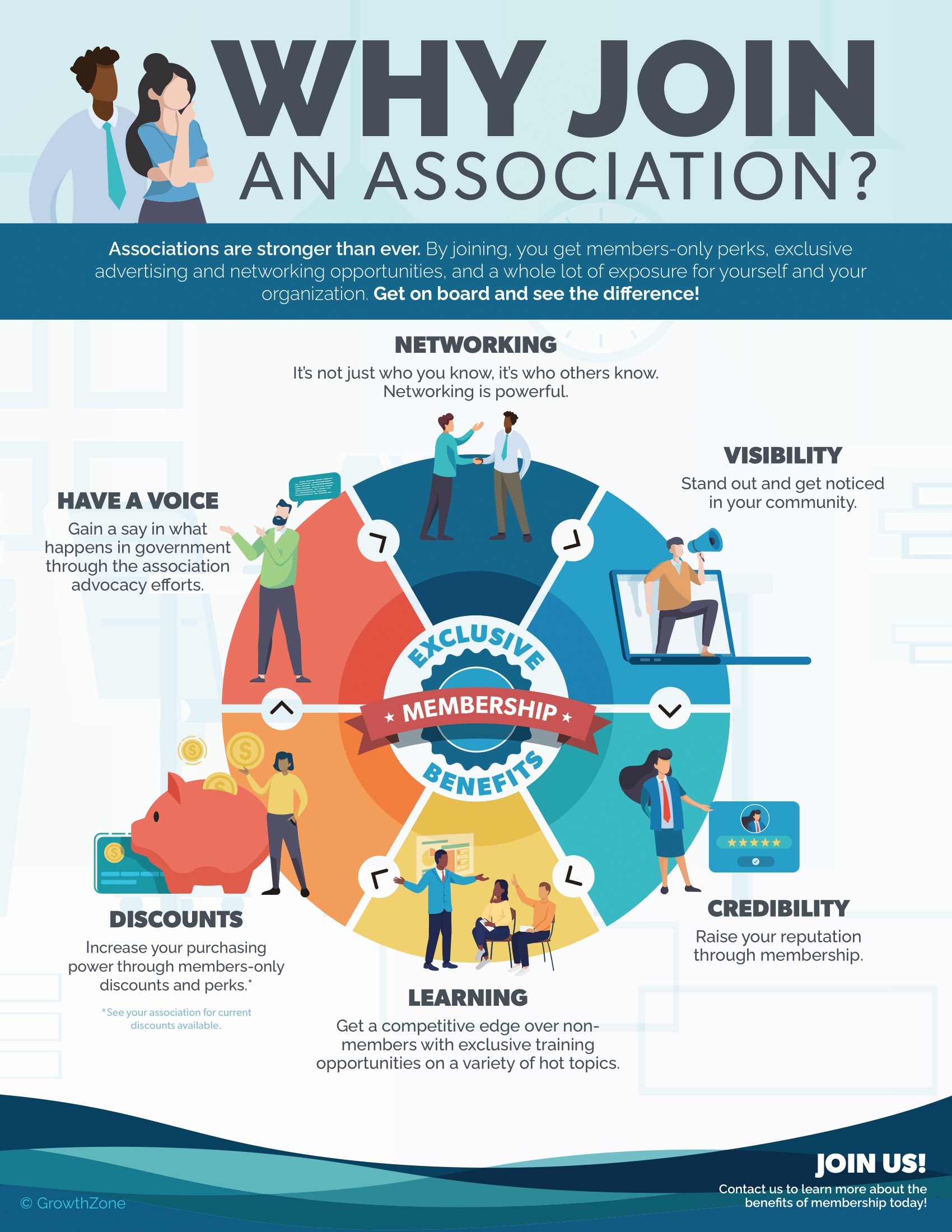 Our mission is to cultivate a positive business environment in the building industry.  We are committed to responsible growth by providing citizens with safe, quality and cost-effective housing while promoting a positive economic future for the counties the association serves.