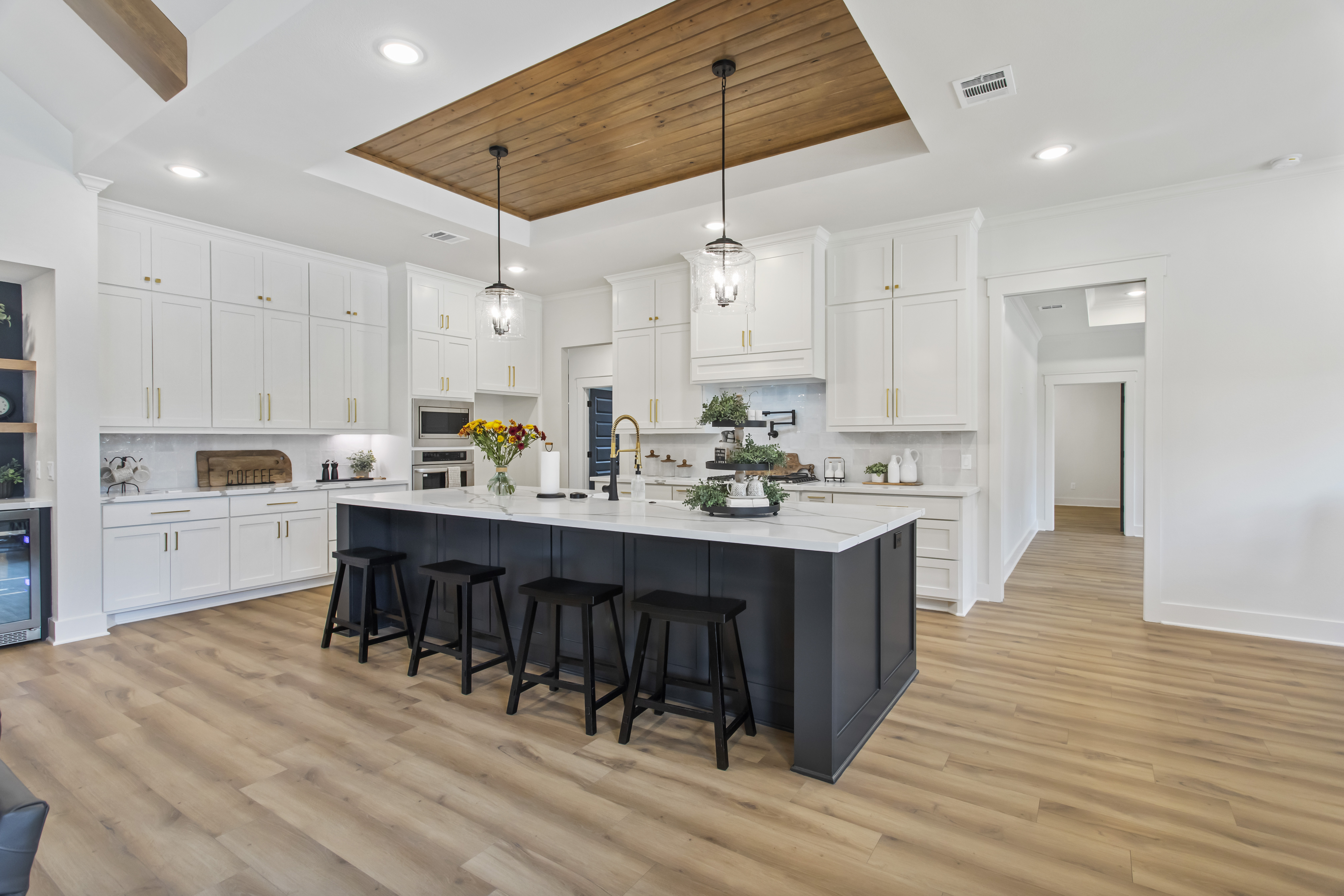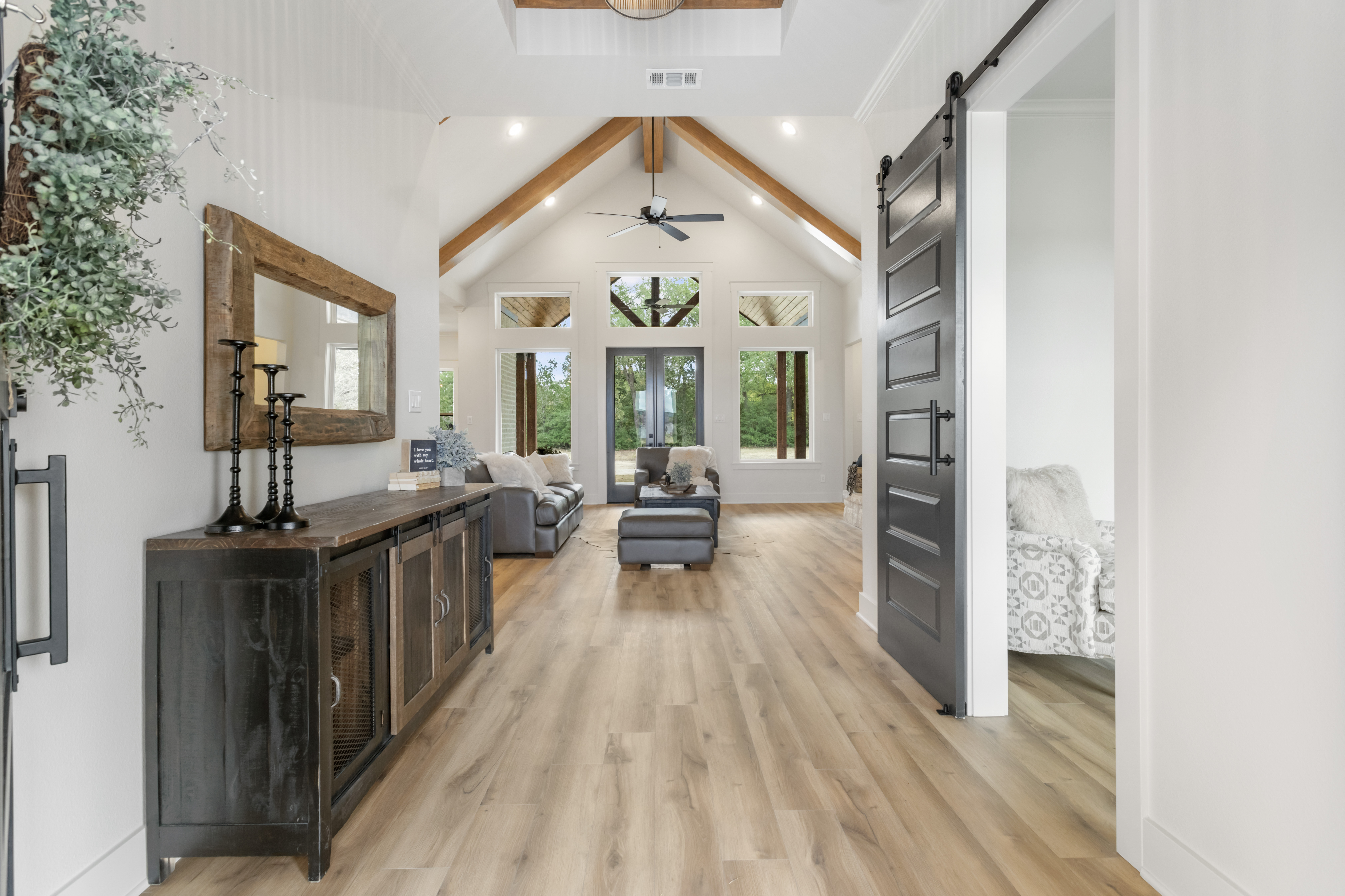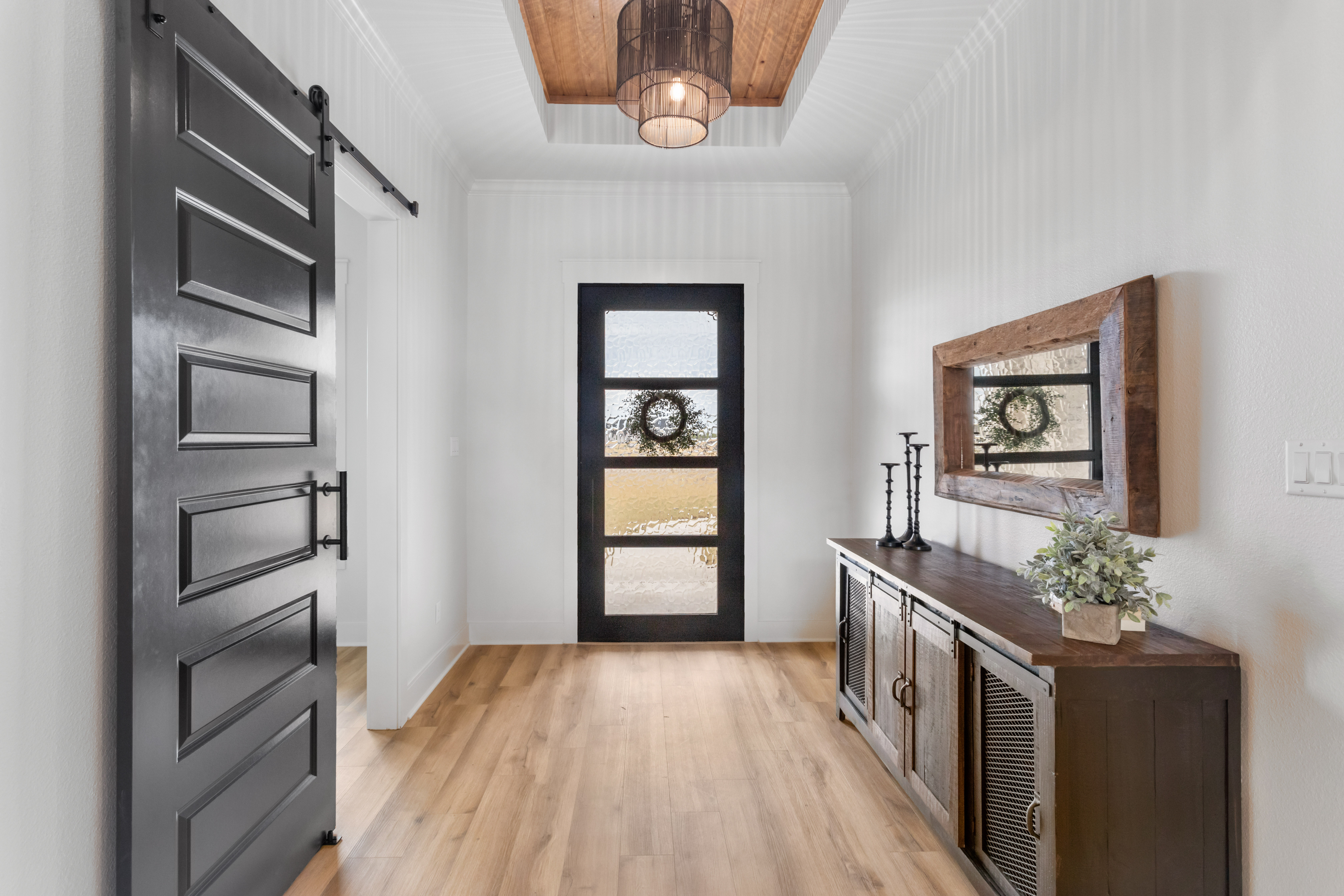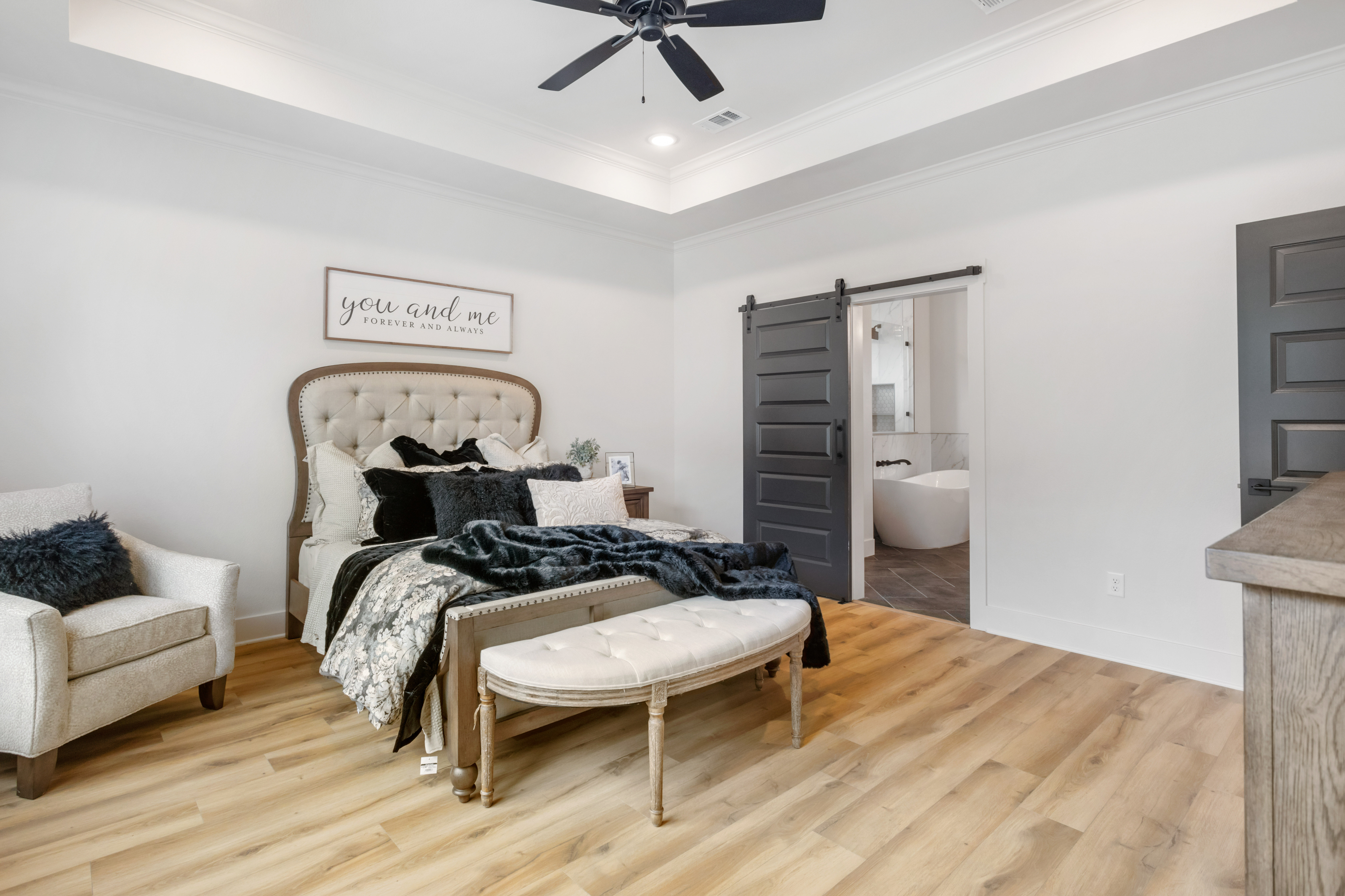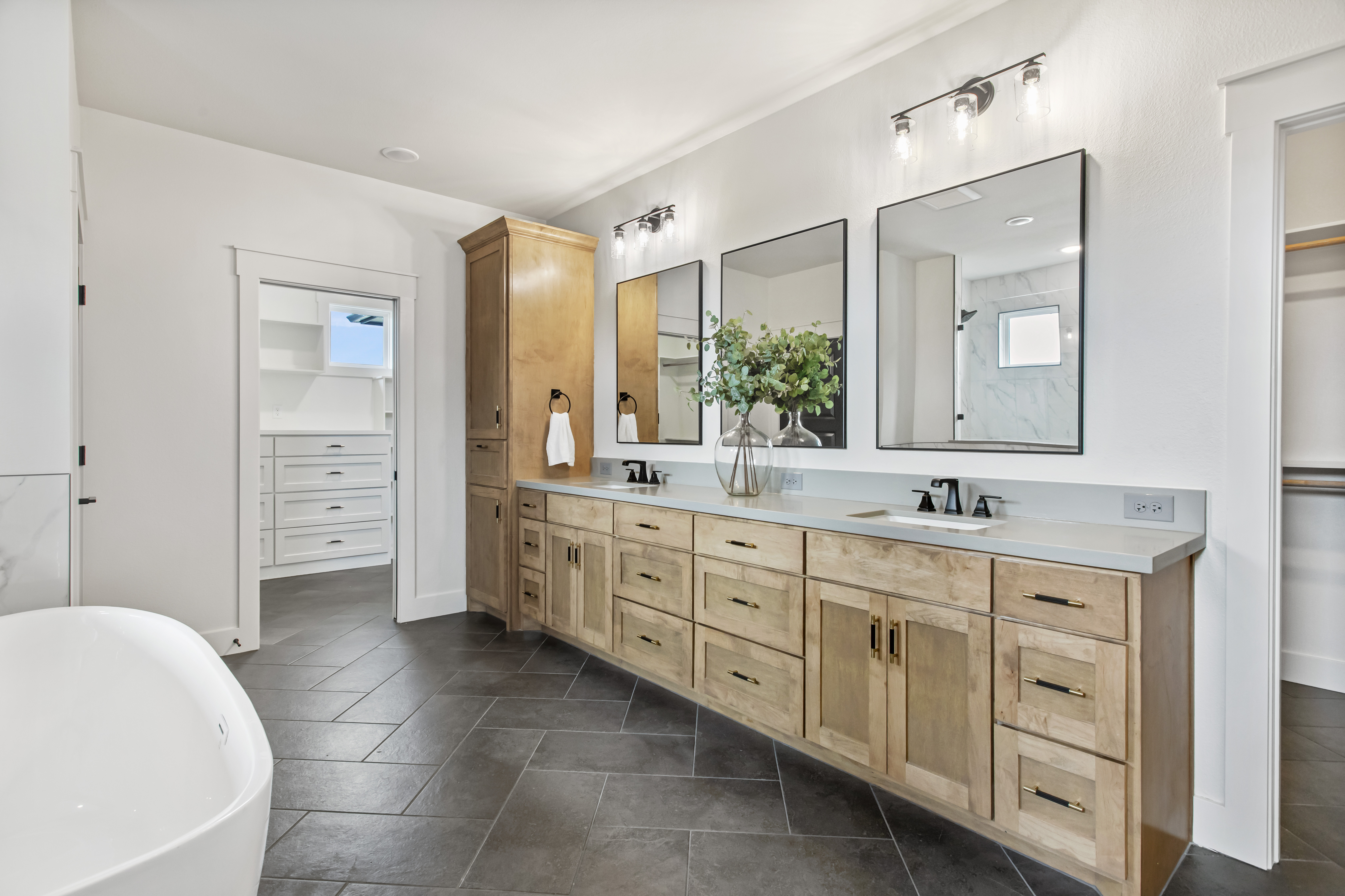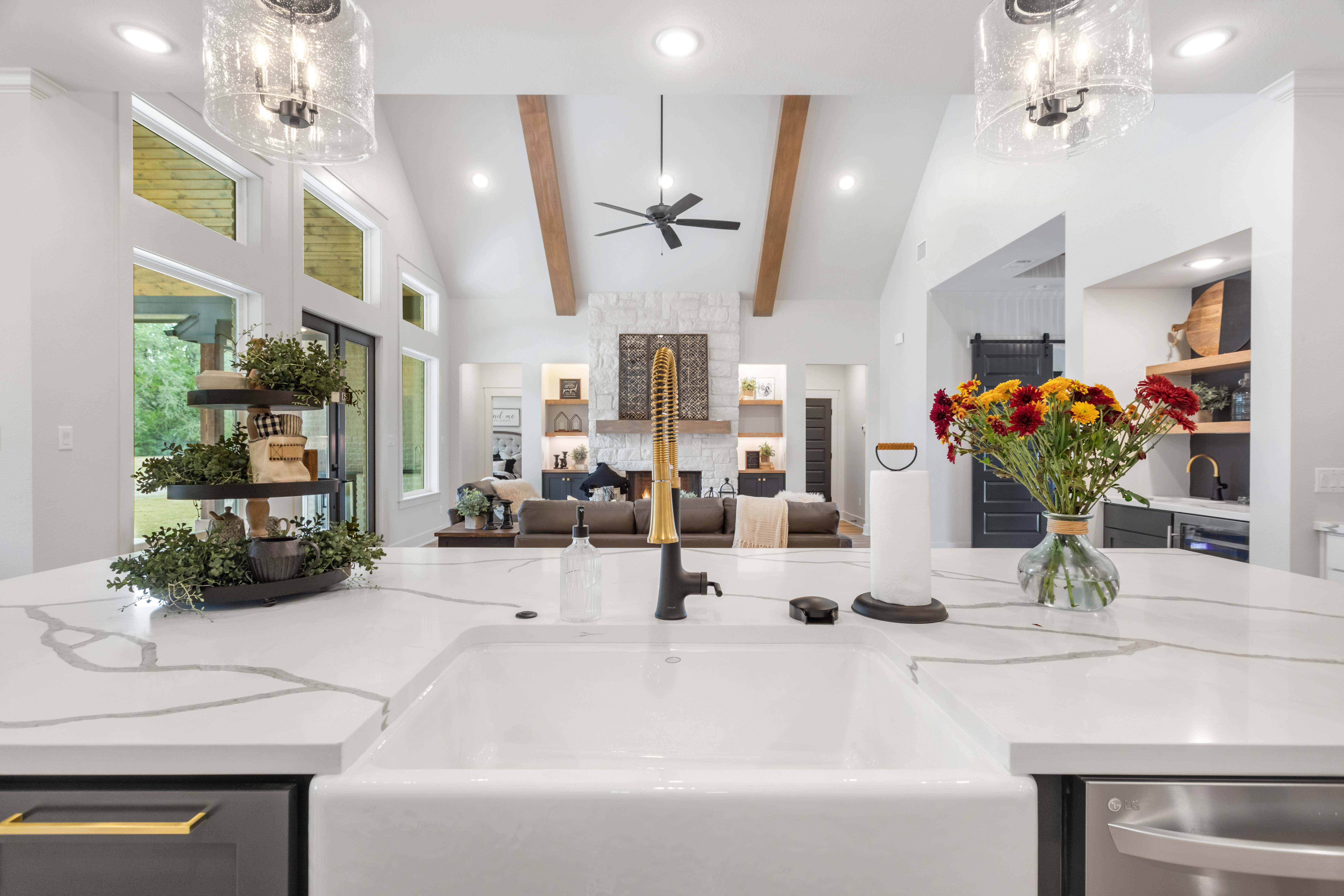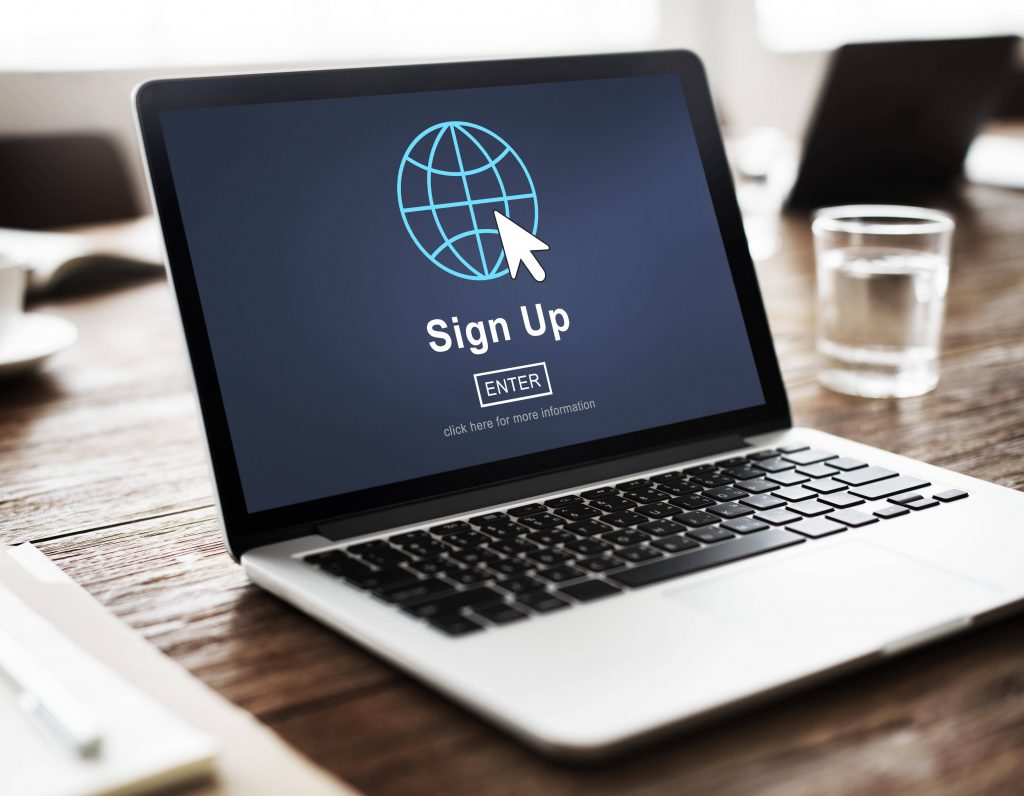 Membership in the BCSHBA dba Greater Brazos Valley Builders Association has grown to over 300 members. There are three membership categories, Builder/Remodeler/Developer and Associate [products and/or services] and Affiliate. With the payment of yearly dues, you become a member of one of the largest trade associations in the nation -- The National Association of Home Builders [NAHB]. You also become a member of the Texas Association of Builders [TAB]. Both organizations work for you in the political arena to ward off harmful legislation. Your local association [GBVBA] is on top of local issues that may affect you as well as lending a hand to local causes.
Member Benefits Include:
Advocacy
Networking
Business Recognition
Private & Public Events
Advertising Opportunities & More!
We encourage all of our members to Do Business with a Member. Our membership consists of Builders, Remodelers and Associates.
Our Member Directory includes businesses/industries such as:
Manufacturing & Production
Business & Professional Services
Construction Equipment & Contractors
Supplies & Services
Real Estate Services & More!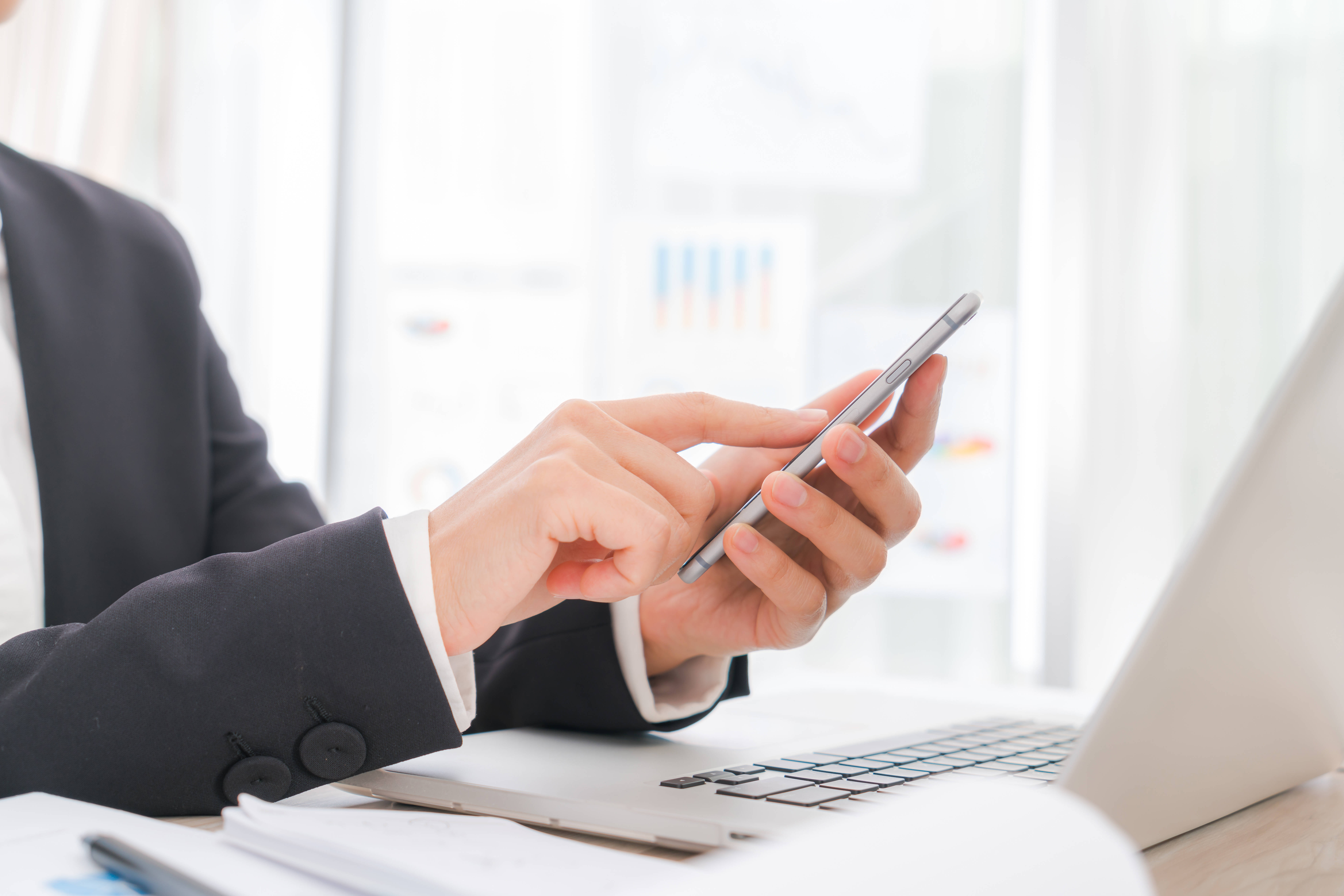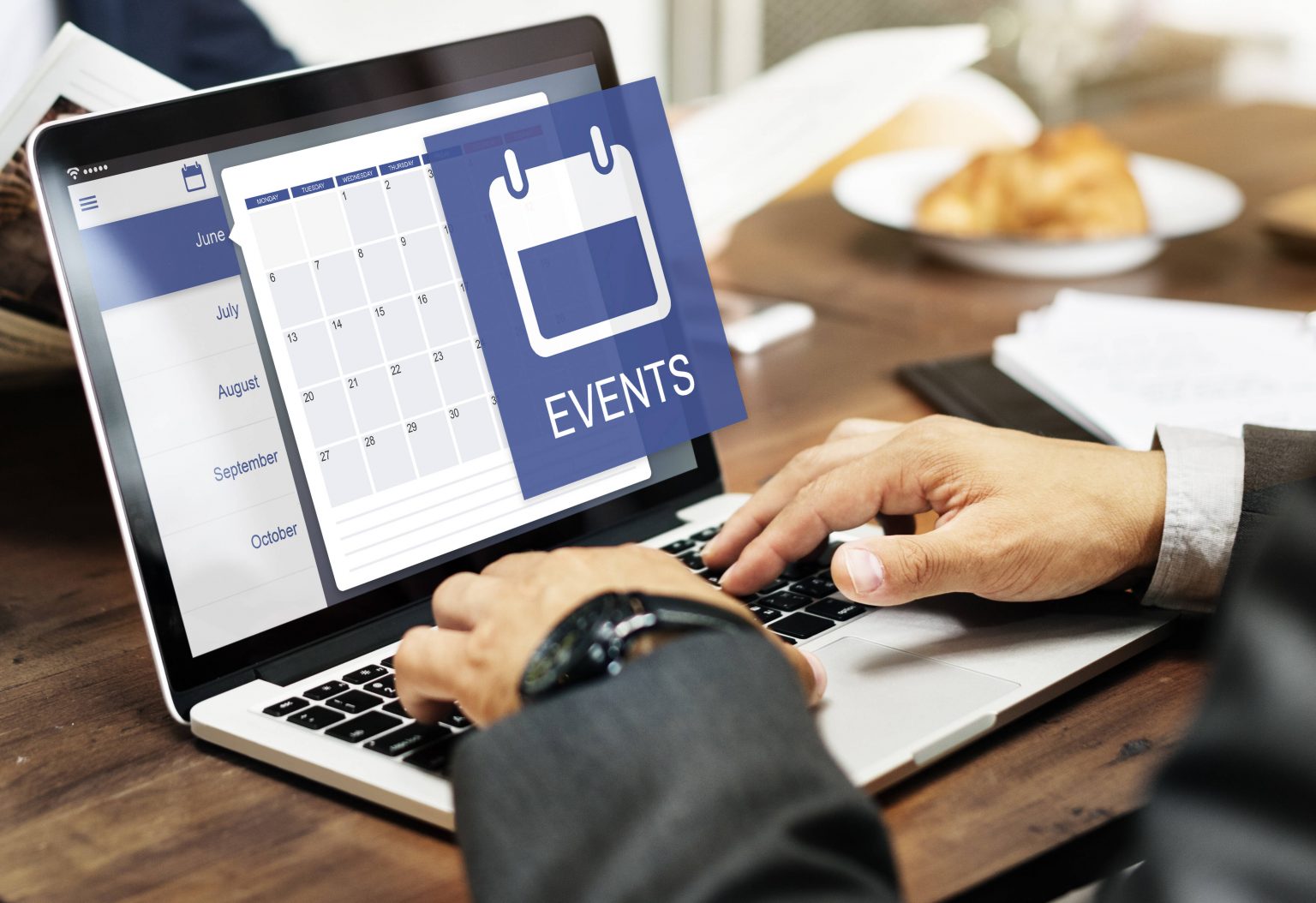 Events are a great way to get involved with the association. Greater Brazos Valley Builders Association has events that are private, and two that are open to the general public: Parade of Homes™ and Home & Garden Expo. Our events throughout the year provide several advertising opportunities for you and your business!
Events Include:
Home & Garden Expo at Legends Event Center
Annual Golf Tournament
Monthly Luncheons
Builder/Realtor Events & More!