BI-YEARLY PARADE OF HOMES™ EVENTS
EXCITING EVENTS FOR OUR MEMBERS & THE PUBLIC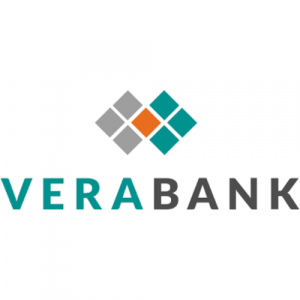 September Member Luncheon
Date: Wednesday, September 7th
Time: 11:30 am - 1 pm
Location: Pebble Creek Country Club
SPONSORED BY: Vera Bank
GBVBA MEMBERS ONLY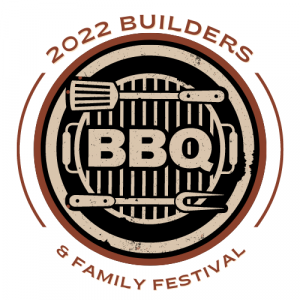 Builders BBQ Cookoff & Family Festival
Date: Saturday, September 24th
Time: 10 am - 5 pm
Location: Market on the Green at Millican Reserve
➜ Enter A Team Into the Cookoff 
TITLE SPONSOR: Builders First Source
Sponsors: Builders Post Tension, LP Building Solutions, Reece Homes, South Land Title, Lone-Star Roof Systems, Sunshine Fun Pools, Texas Commercial Waste, Moore Supply Co., Atmos Energy, Weatherford Door & Window Detering Co., Tim Bailey Plumbing, Oldham Goodwin Group, Hancock Whitney, Arrow Pest Control, Amarillo National Bank and DR Horton
GBVBA MEMBERS ONLY & INVITED GUESTS: This includes the employees of our Members and their families as well. It is a family-friendly event and would love for your kids to join us!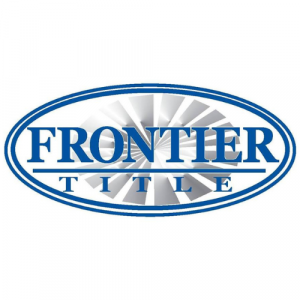 Member Mixer at Frontier Title
Date: Thursday, October 6th
Time: TBD
Location: Frontier Title
166 Century Ct. #210
College Station, Texas 77840
PRESENTED BY FRONTIER TITLE
GBVBA MEMBERS ONLY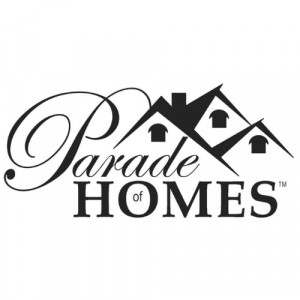 2022 Fall Parade of Homes™
Date: Saturday, October 15th & Sunday, October 16th
Time: Saturday, 10 am - 6 pm & Sunday, 1 pm - 6pm
Location: Bryan/College Station & Surrounding Areas
Sponsors: [PREMIUM] Ambit Homes [GOLD] Southern Creek Homes and Guaranty Bank & Trust [SILVER] Reece Homes, Tredway Custom Homes, Magruder Homes, Pitman Custom Homes, RNL Homes, The Jaxsir Group, Cedar Beam Homes, Bank of B/CS and Elliott Custom Homes [BRONZE] Aggieland Roofing, Avonley Homes, Ranger Home Builders, Sunshine Fun Pools, South Land Title, Atmos Energy, University Title Company, The Andrea Kitzmann Group at Keller Williams Realty, Sunspace of Texas and Audio Video [PAPER TICKETS/CONTRIBUTOR] First Financial Bank [BILLBOARD] Magruder Homes
 ATTENDANCE OPEN TO THE PUBLIC. TICKETS ARE $10 PER ADULT.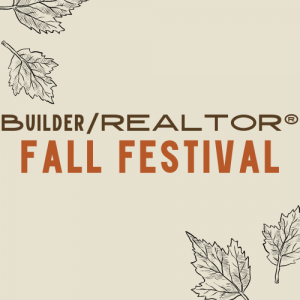 Builder/REALTOR® Fall Festival
Date: Thursday, October 27th
Time: 6 - 9 pm
Location: Reserve at Cottonwood Creek
501 W 31st Street
Bryan, Texas 77803
Sponsors: 
 GBVBA & BCSRAOR MEMBERS ONLY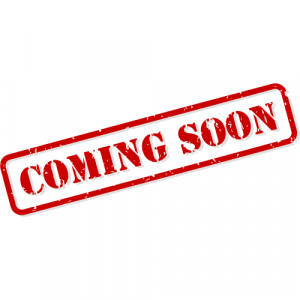 Date: Wednesday, November 9th
Time: TBA
Location: TBD
➜ SPONSOR OPPORTUNITIES COMING SOON
➜ SPONSOR FORM COMING SOON
Sponsors: TBA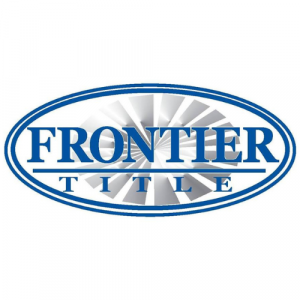 Date: Wednesday, December 7th
Time: TBA
Location: Frontier Title
166 Century Ct. #210
College Station, Texas 77840
➜ SPONSOR OPPORTUNITIES COMING SOON
➜ SPONSOR FORM COMING SOON
Sponsors: TBA
GBVBA MEMBERS ONLY